– with each other, our planet, and ourselves-
At Midwest Food Connection, we believe everyone should have the ability and opportunity to grow and consume healthful, affordable, and culturally relevant foods. Unfortunately, marginalized communities often find they have limited access to healthful foods are  frequently the target of exploitive food marketing.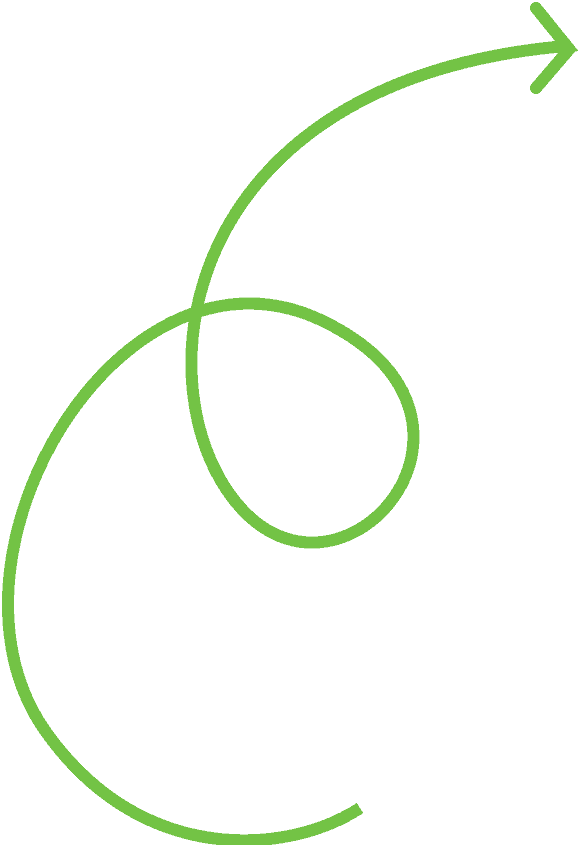 For more than 25 years, Midwest Food Connection has been in the classroom, bringing engaging food lessons to life for students in grades K-8. By educating children and their families about food, we inspire them to make healthier food choices and lead healthier lives.
Midwest Food Connection inspires young people to deepen their relationship with food in ways that benefit their bodies, their communities, and the earth.
Exciting
youth about healthy eating and developing a love for wholesome, locally grown foods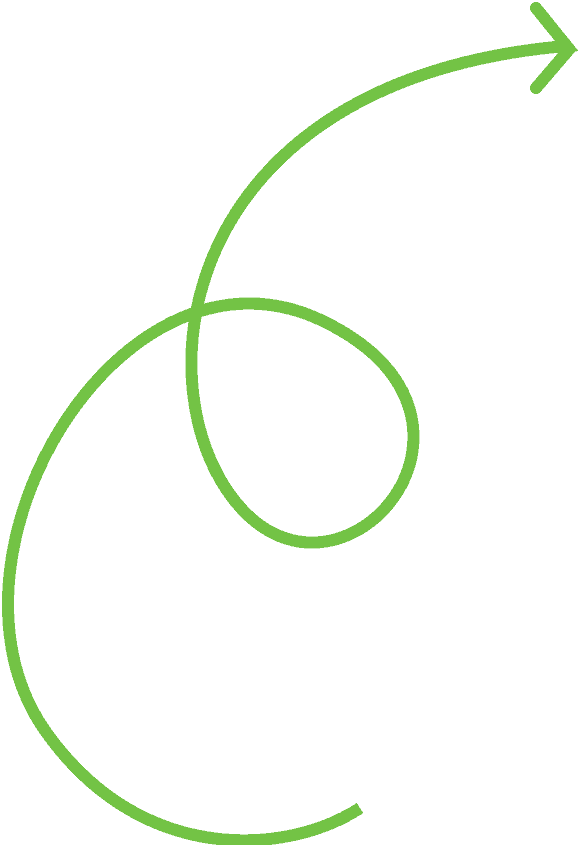 Inspiring
youth to take care of the earth by becoming good stewards of the environment.
Preparing
youth with life skills like cooking, gardening, shopping wisely, and thinking critically about food systems.
Sign Up for Our Newsletter
Help us build healthy relationships to food
We are grateful to the land and waters of Mni Sota Makoce for the nourishment and abundance that they provide for us.  We respect the earth and all its creatures that walk and crawl and fly and swim.  We honor our ancestors, whose shoulders we stand upon, acknowledging both the gifts and transgressions they have passed down to us.  We are conscious of the fact that we live on lands that were taken violently from the Dakota people and that despite genocidal actions taken to eradicate them from this state, they and other native tribes continue to live in dignity, to struggle, and to thrive, on these lands today.  By offering this land acknowledgement Midwest Food Connection moves forward to enact its mission. 
Our award-winning curriculum is a proven recipe for success. The students we connect with have the opportunity to:
Learn more about our classroom lessons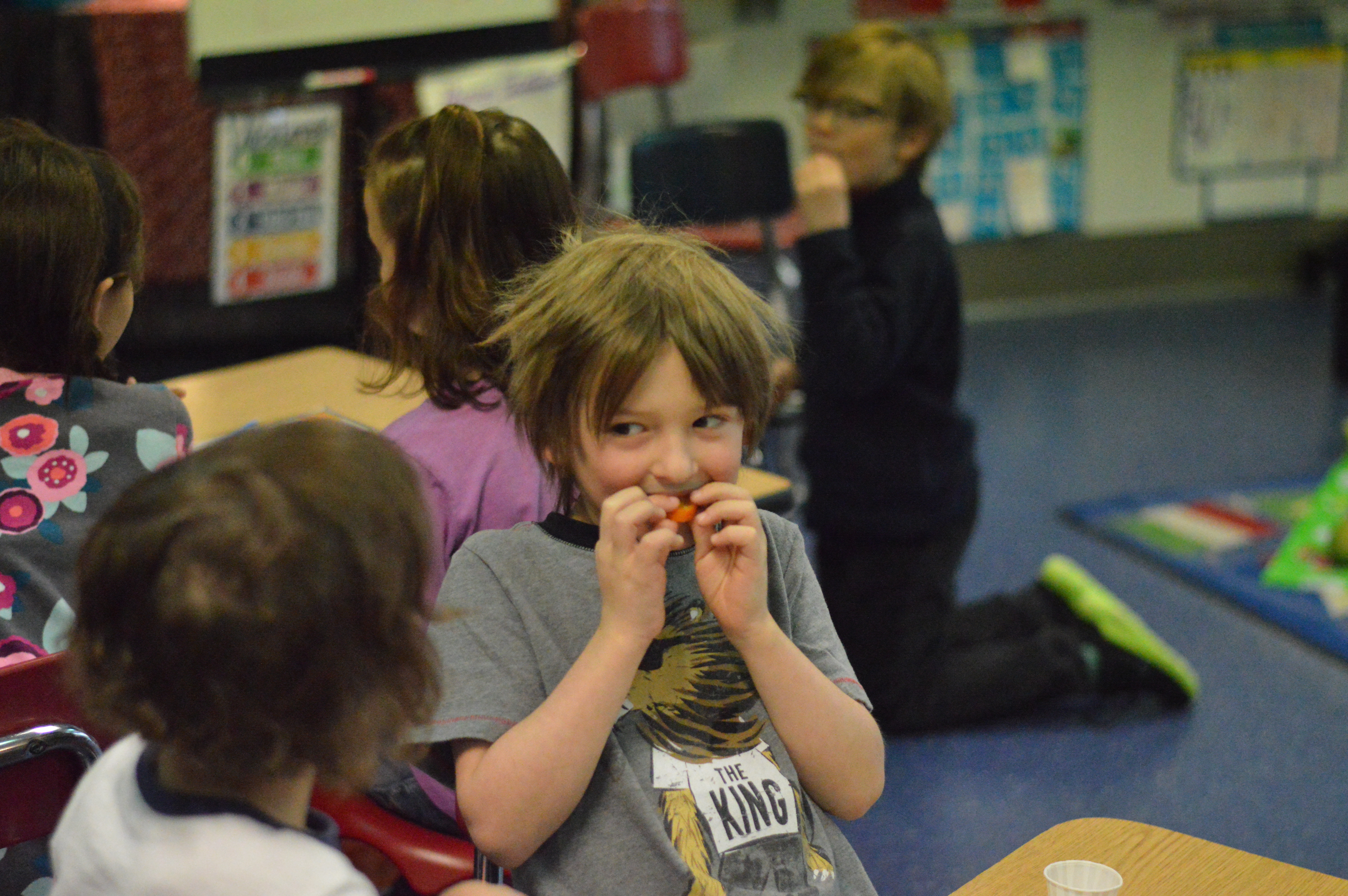 Taste new and healthful foods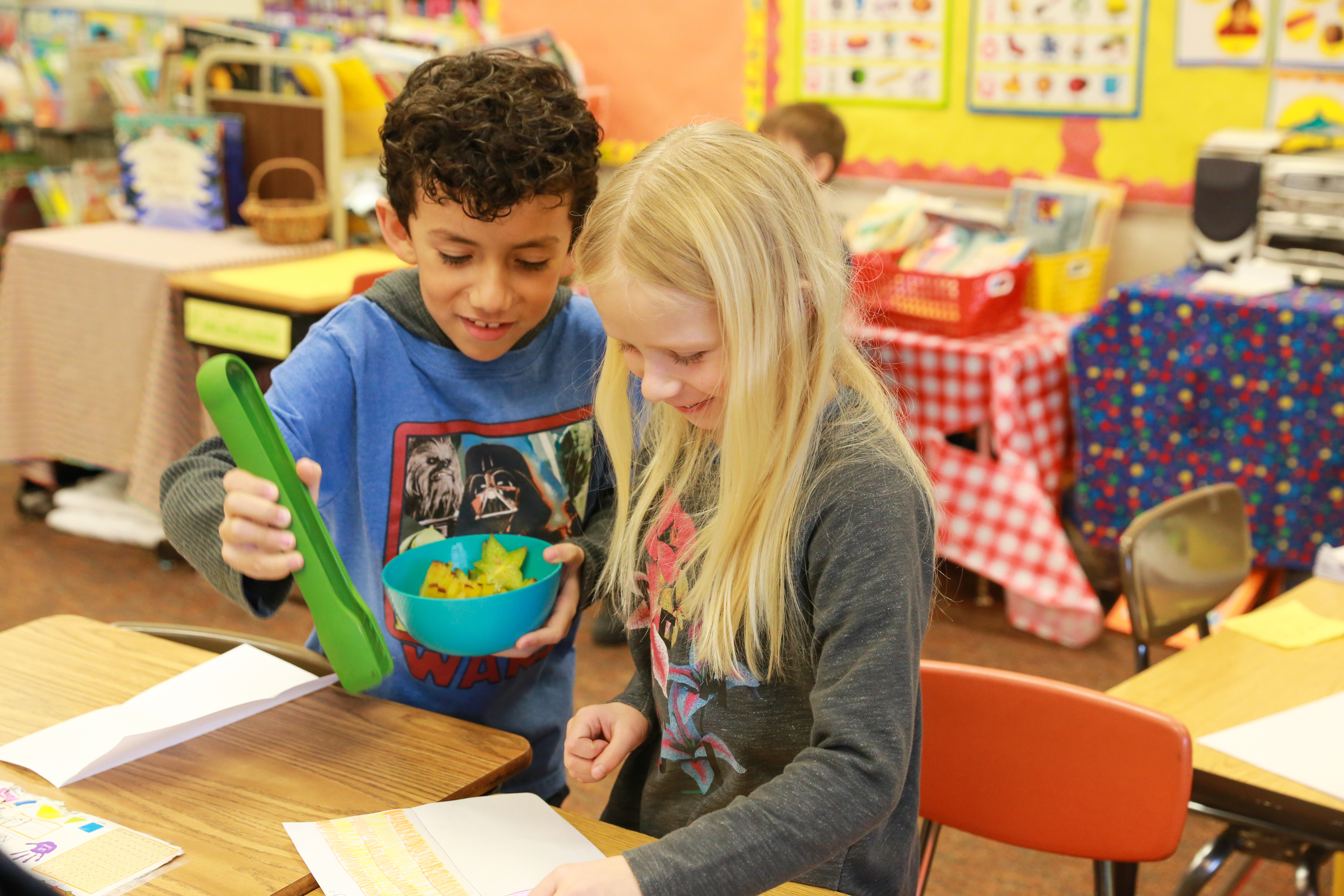 Share stories and recipes from many cultural traditions
Prep foods for home cooking with their families
Connect to the land that sustains us through hands-on work in schoolyard gardens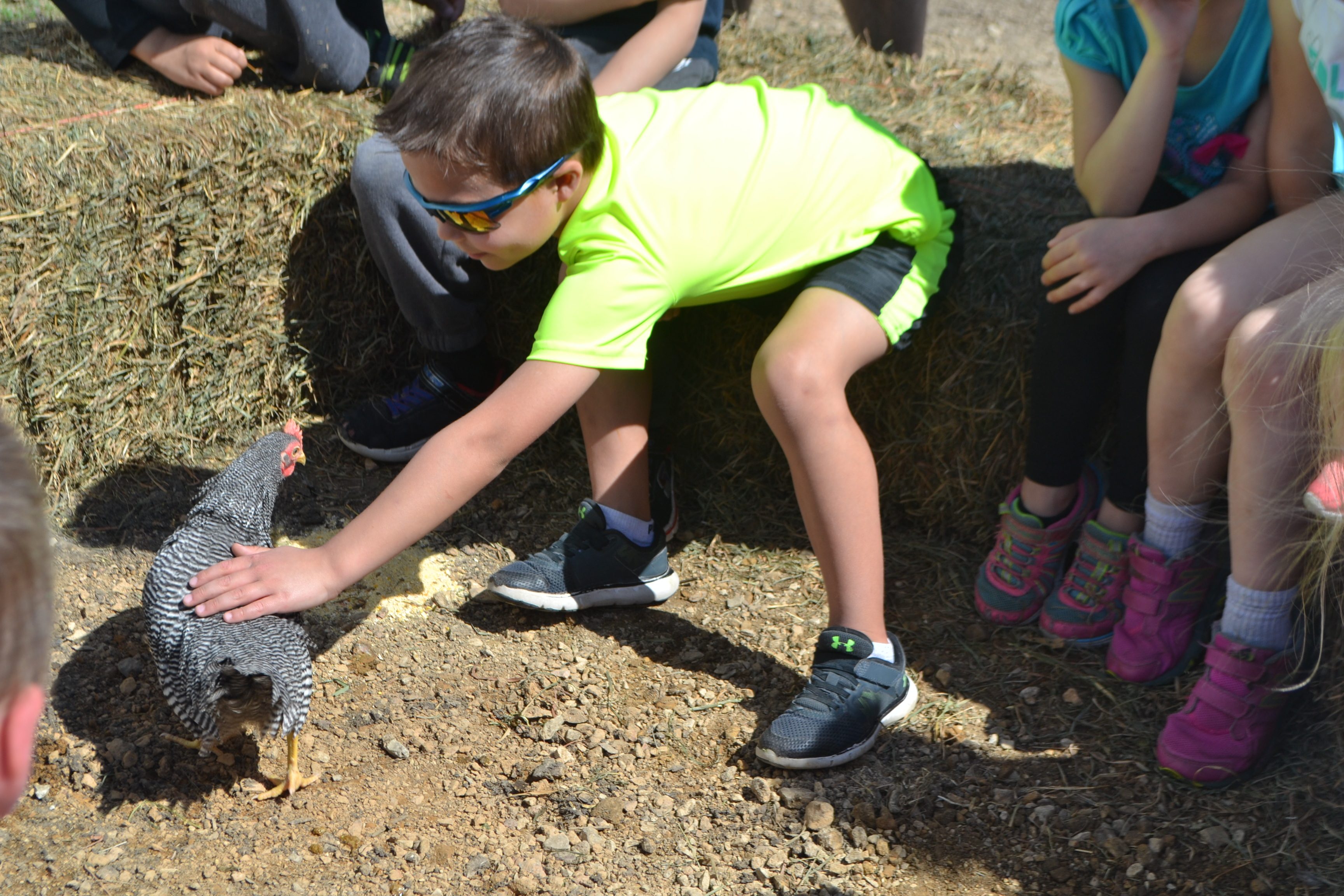 Learn more about our classroom lessons
Our culturally relevant curriculum annually reaches about 4,000 children at 40 schools throughout the Twin Cities.
Recently, the role of our food educators has expanded. Through classroom teaching, our Community Food Educators not only have a direct link to neighborhood families but are able to connect the broader community with earth's bounty.
Throughout the school year, community food educators address specific food topics.  Through sight, smell, taste, and touch, our educational programming introduces a variety of fruits, vegetables, and whole grains. By emphasizing the use of less-processed foods, families discover how purchasing and preparing healthier items is not only nutritious but can save them money as well.
In addition, we collaborate with school district nutrition programs, after-school care, school community liaisons, and local food shelves, to reach families and deepen the community's understanding of the connection between food and health.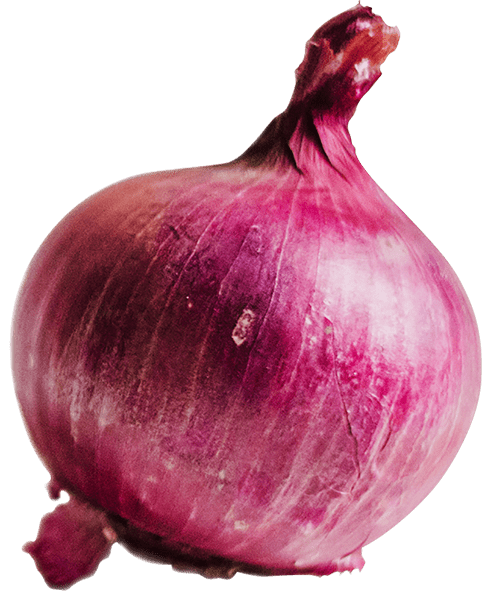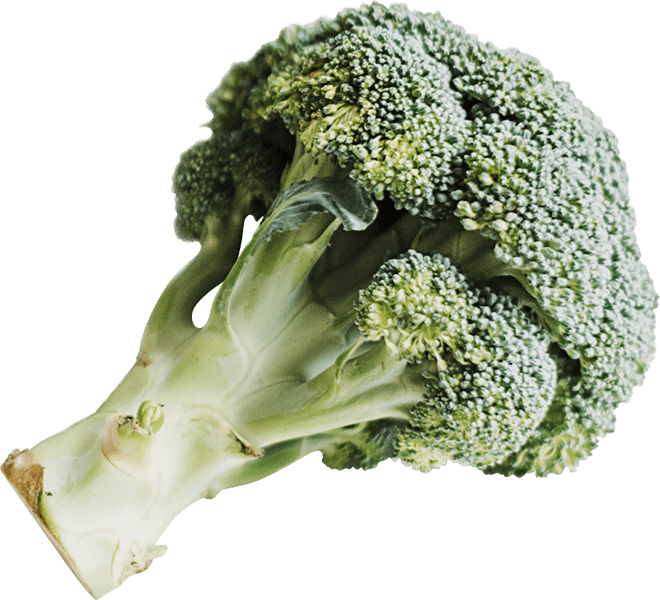 Happy back-to-school season! It's September, which means that students all across the country are heading back to school. With students going back into the classroom, it's the perfect time to think about how to bring food education into your home. There are various...
read more